Krissy
I miss my family when holidays come around(well, all the time really). My love and I had plans to go to his parents for Easter and I was so excited to take pictures. Then I got extremely sick the week of. I had to miss three days of work, one day of school. It was nasty. I was so weak and lost a lot of weight. Easter Sunday was one of my first days of feeling better but I was still weak and couldn't eat much. Boooo! I wanted so much ham, corn, biscuits, and I filled my plate so much and realized my stomach couldn't handle it all. I was so sad. I did manage to take some pictures though, for the first time in a long time.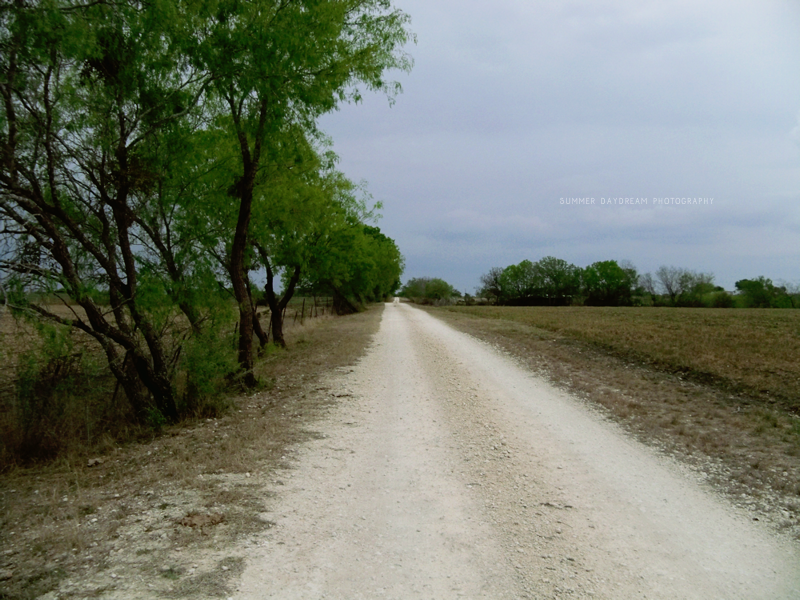 A cow came after us and looked so mean. I was so scared!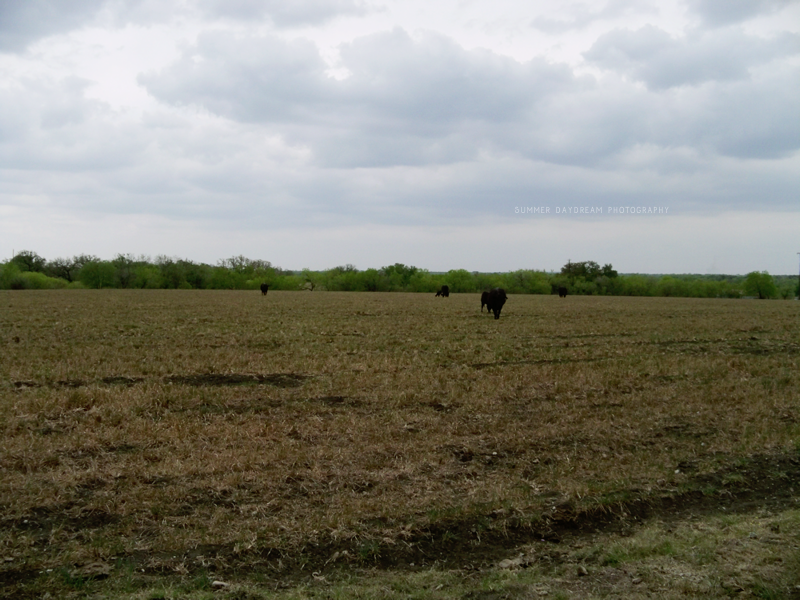 My boyfriend's little doggy that is now living happily with his parents due to unfortunate circumstances. She is sooooo cute but I really did not want a dog yet. Way too much responsibility. Made me realize I don't want kids for a long time. ;)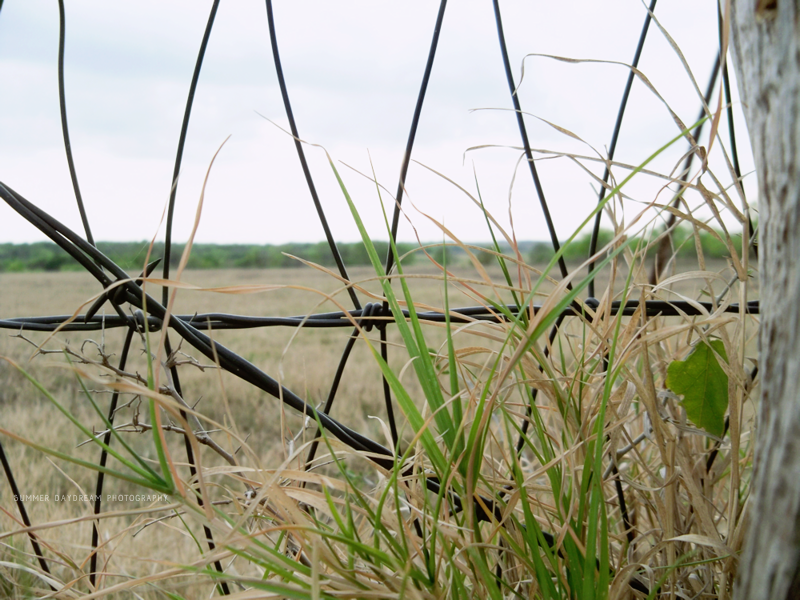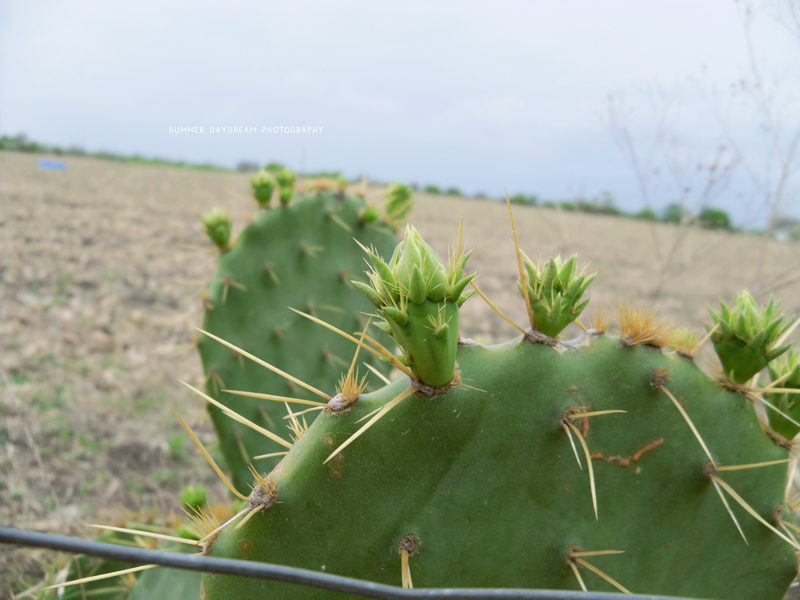 The stormy skies that soon produced a major downpour.