Chelsey
I finally got to see my best friend Krissy for the second time and met her sister for the first time on April 19th! It was the most amazing week I could ever have! ♥ Day one was really on the 20th because they landed around 8 on the 19th, so we didn't get to do much except play Scrabble (which was so fun and we made up so many words and it ended up being Mexican Scrabble lol!)
April 20th was spent in the pool the entire day. It was sooo fun and nice being able to just do nothing all day. And then we went for a walk that night.
Their plane landing on the 19th.
Kelly, Krissy and I.
I love them and miss them sooo much!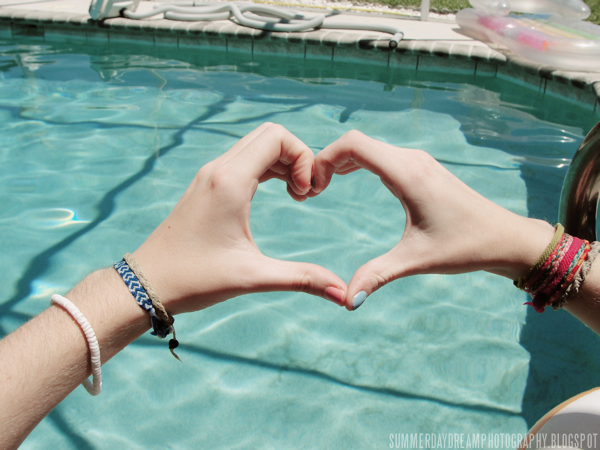 Kelly on some bouncy thing at the park down my road.