Chelsey -
April 25, 2011
Another beach day! This time we went to Sanibel Beach and it was so fun. The water there is sooo much better than Ft. Myers Beach, but I love the sand there rather than Sanibel. We didn't stay way too long at Sanibel because the sun was burning us up. We ate lunch at Dairy Queen because heading to the Shell Factory (which is this huge store of shells and what not). It rained while we were leaving the Shell Factory and Krissy got so happy she could walk and dance in it. Too bad I missed taking a picture of her dancing. :( We had CiCi's pizza that night for dinner and it was sooo good!
I want to apologize for the smudge on my pictures. It wasn't there when we got to the beach so I bet I got water on my lens and never noticed and I hate that I didn't. :(
On the way to Sanibel.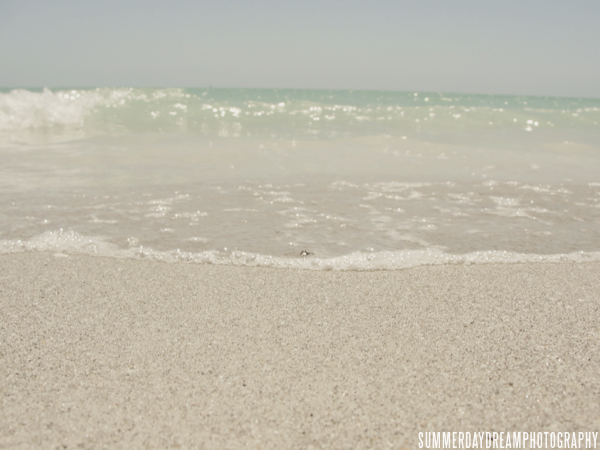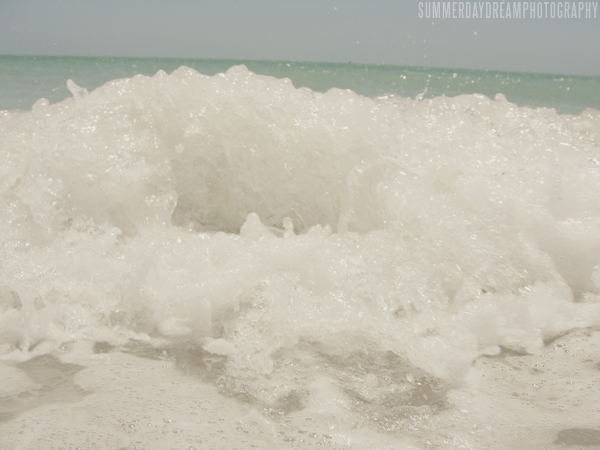 I love this picture so much.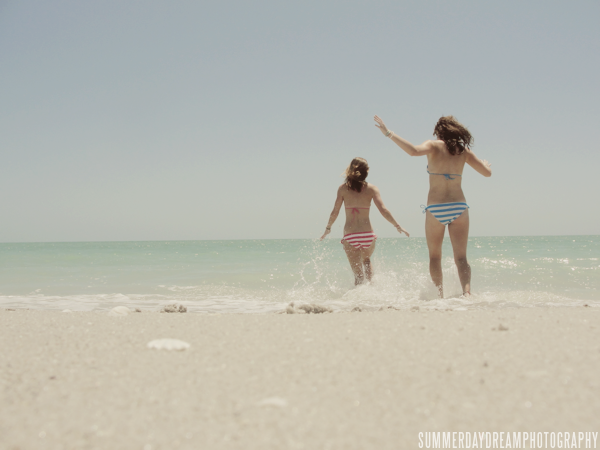 Krissy